Alumni are an integral part of the Robertson Scholars community, offering valuable contributions that strengthen the program and create meaningful experiences for scholars. Alumni continue to embody the program's values of purposeful leadership, intellectual curiosity, strength of character, and a collaborative spirit through their work in the world and are encouraged to share their accomplishments, experiences and resources with the broader community as they grow and develop professionally and personally.
NOLS
RSLP has extended it's partnership with NOLS to offer an alumni-only expedition to gain new wilderness and leadership skills. This year, alumni took part in an alumni-only sea-kayaking excursion in Alaska. The is geared up to become an annual event offered to Robertson Alumni!
The curriculum focuses on the exploration and practice of a sea kayaking skills progression and the NOLS leadership model, time to appreciate the extremes of the local natural environment, and the practice of minimum impact camping and outdoor living skills & camp craft; everyone was encouraged to be their authentic selves as they experienced the grandeur and challenges of living and traveling in the Alaska wilderness.
VIRTUAL HANGOUTS
In order to further facilitate organic relationships between Robertson Scholars and Alumni, the Alumni Council Robertson Hangouts, a series of informal virtual meet-ups centered around specific topics and moderated by notable Alumni. The Scholars and Alumni who participate are able to share ideas and hear new perspectives on topics of shared interest such as professional challenges and political/social issues.
Previous hangout have included the following topics: Bridging political gaps. Being a civil servant during uncertain times. What it's like to work in the Foreign Service for the US Government. Artists as social changemakers. Making space for impact in the workplace. And even an event with our benefactor, Mr. Julian Robertson!
The Robertson Alumni Council serves as a community-driven programming and advisory body for the Robertson Scholars Leadership Program. The Council supports Robertson alumni community building, contributions, and ongoing leadership development programs, and acts as a sounding board for the Robertson Program's Staff and leadership. If you have questions related to the Council or have ideas for alumni programming, please e-mail alumni@robertsonscholars.org.
2019-2020 Council
Alumni Council Co-Chairs: Caroline Leland and Daron Sharps
Alumni Council Members: John Harris, Lauren Berkowitz, Devin Solanki, Chris Paul, Andrew Hollar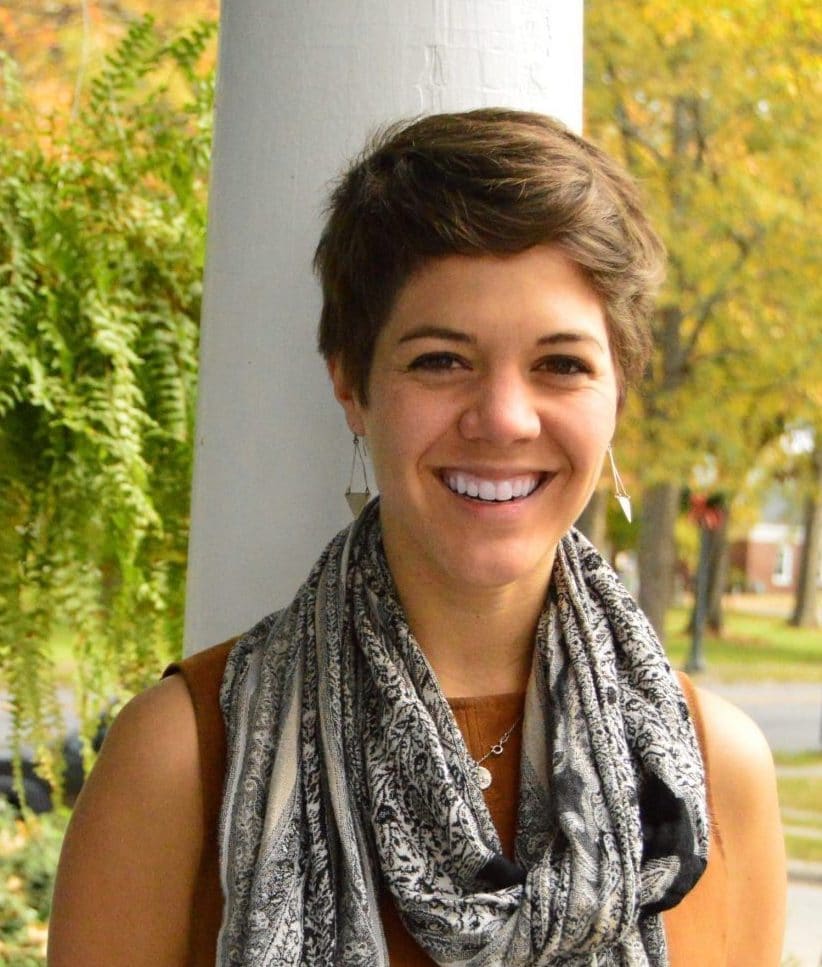 Caroline Leland (UNC 2015) is the content and communication specialist for the Carolina Center for Public Service. She previously worked as the content specialist at the Morehead-Cain Foundation. She has also worked as a full-time freelance reporter, copywriter, essayist and audio producer for media platforms including NPR, LinkedIn, Southern Foodways Alliance and Our State magazine. At any given moment you are likely to find her buried in a book, backpacking in the Smokies or planning her next international adventure. Forever grateful for the support and inspiration of the Robertson community, Caroline is enthused about building a stronger alumni network through her work on the Council.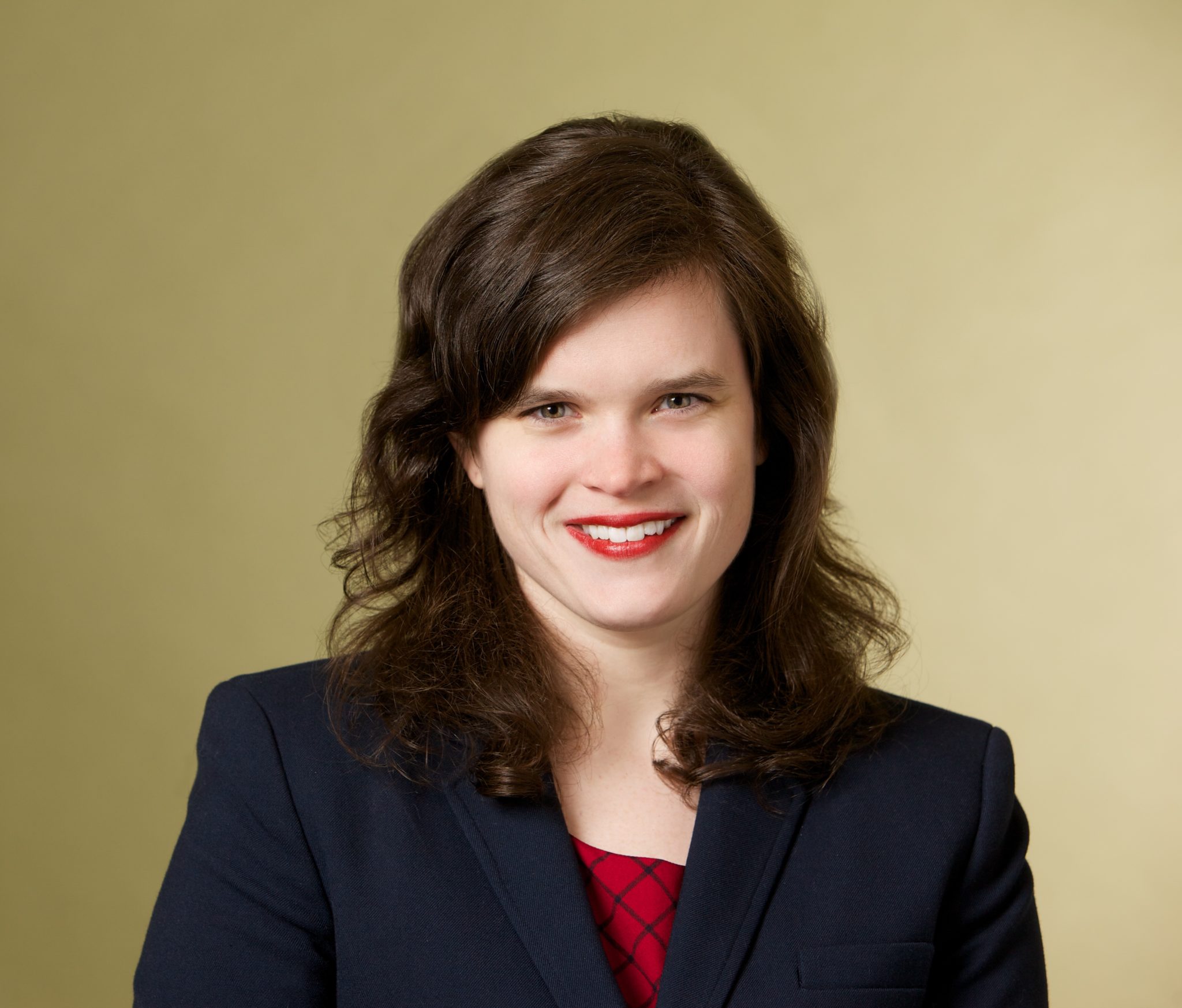 Daron Sharps (UNC 2010) conducts thought leadership research at Pinterest, and recently earned a PhD in organizational psychology at the University of California, Berkeley. Her research focuses on judgment and decision-making, as well as diversity and inclusion. Prior to grad school, Daron worked as a social sector consultant for the firm FSG, influencing major corporations and foundations to define their strategies, measure impact, and manage partnerships for social change. Daron also completed a year of national service through AmeriCorps. She graduated with a BS in business administration from the University of North Carolina at Chapel Hill. She believes in the scientific method, extensive travel, and social innovation.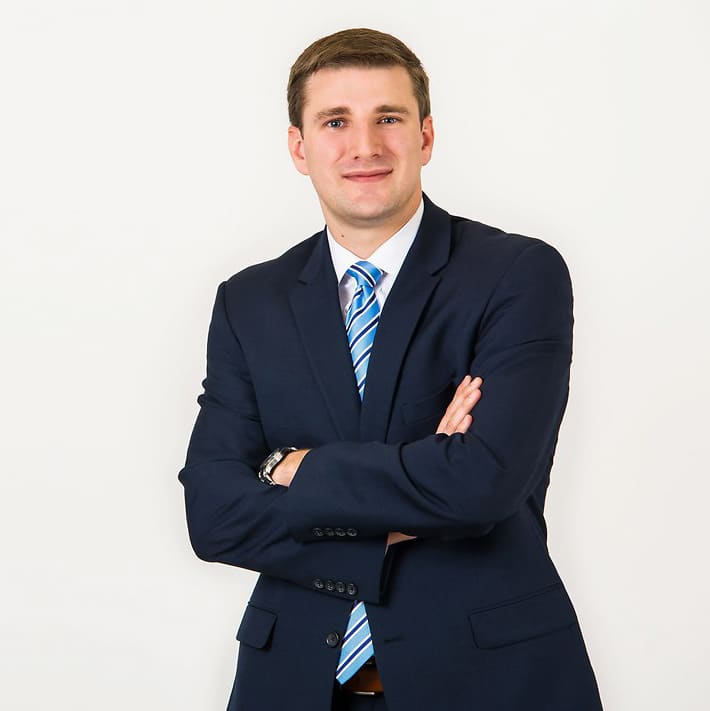 John Harris (UNC 2012) is an Assistant United States Attorney in Raleigh, North Carolina, where he is working as a member of the U.S. Department of Justice to combat healthcare fraud and the opioid epidemic, track down criminals' assets, and keep sexually dangerous individuals in prison.  John attended the University of North Carolina at Chapel Hill as a Robertson Scholar, where he studied political science and public policy. He spent summers working, traveling, and studying in New Orleans, Egypt, Israel, Raleigh, and Atlanta. John accepted a full-tuition Chancellors' Scholarship to attend the UNC School of Law, and spent a year after law school in Washington, D.C. clerking for Judge Karen L. Henderson of the United States Court of Appeals for the D.C. Circuit. John now lives with his wife, Kerry Anne, and their two children, William (3) and Elizabeth (1), in Apex, NC. He's an avid (some would say rabid) Carolina basketball fan, knows (almost) all the words to the Hamilton soundtrack, and loves to talk history and politics.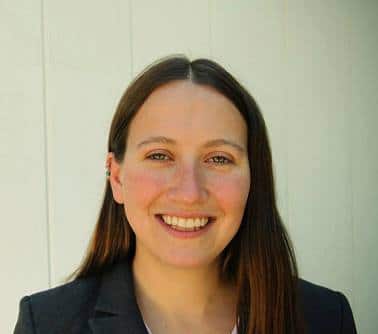 Lauren Berkowitz (UNC 2007) is a plaintiff/union-side labor and employment attorney focusing on the Domestic Violence Leave Act and concerted protected activity under the National Labor Relations Act. During law school, Lauren was elected to the Burien City Council, where she sparked a successful community movement for progressive reform. Lauren's commitment to justice and politics is lifelong, but she owes her discovery of her passion for women's rights and community engagement to the Robertson Scholars Program. Lauren spent her summers in Hialeah, FL; Vietnam; and Alaska.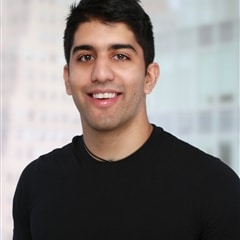 Devin Solanki (Duke 2016) is a Principal in Roivant Health, the healthtech arm of Roivant, a biotech and healthcare company.  In his role, he is focused on building and leading ventures that use technology and innovative business models to improve health outcomes for people across the US.  Prior to Roivant, he worked in McKinsey's New Jersey office.  Devin's experience with entrepreneurship began in high school when he developed and launched his own holistic health supplement, Powerhouse Protein and continued to grow the business during and after college.  Outside of work, Devin serves on the NYC board of Common Threads, a non-profit focused on addressing childhood obesity through nutrition education for low-income students.  He is also involved with Pathways for Exceptional Children, an organization focused on inclusive education and youth empowerment.  Devin discovered his entrepreneurial spirit and passion for service through the incredible people he met during his time in the program.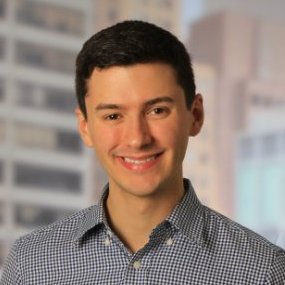 Andrew Hollar (Duke 2011) is a day trader based in New York City. Prior to working for himself, Andrew worked in big data and investment banking at JP Morgan and advised organizations in healthcare and finance at McKinsey & Company. A highlight of his former career was working alongside John Kerry and Tony Blair to develop an economic growth plan for the Occupied Palestinian Territories. Andrew was a Duke-based Robertson Scholar Class of 2011 where he studied Public Policy. He also received a business minor from the UNC School of Business. In his free time, you'll find Andrew working on entrepreneurial side projects, training for marathons, meditating, and taking piano lessons.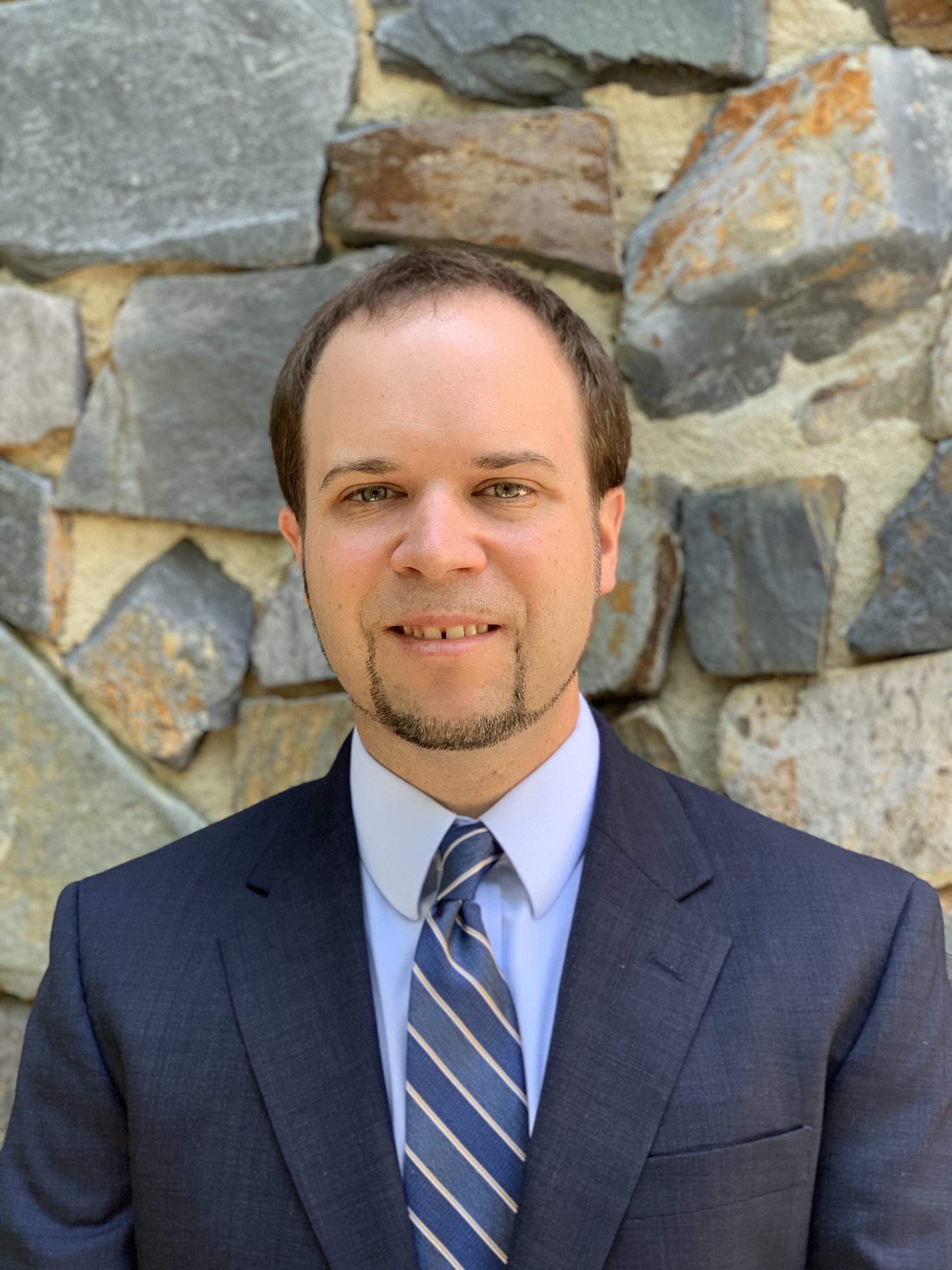 Chris Paul (Duke '05) is an Assistant Professor of Public Administration at North Carolina Central University, where he directs the Masters of Public Administration program and teaches core courses in research methods and leadership. He is a native of the North Carolina Triangle, having grown up in Chapel Hill and attended the North Carolina School of Science and Math (NCSSM) in Durham, and then as a member of the inaugural class of Robertson Scholars at Duke University. As a Robertson, Chris spent his summers working for The Wilderness Society in Atlanta, Georgia; the University of the Western Cape in Cape Town, South Africa; and Associates for Development in Kampala, Uganda; as well as a semester abroad with Duke Study in (Hangzhou) China. After undergrad, Chris served in Peace Corps Mauritania with his spouse Anna Bauer. Chris completed his Ph.D. at Duke in environmental policy, his dissertation describing the relationship of climate change and health in Ethiopia. Chris and Anna have two daughters, Emma and Lucy. Chris also serves on the Alumni Board at NCSSM as Vice President and the board of Green River Preserve in Cedar Mountain, NC, and recently completed a three-year term on the Duke University Board of Trustees as Graduate Young Trustee. Chris feels extremely fortunate that his teaching, research, and service deeply align with his commitment to both local and global communities, as so well represented in the Robertson Scholars.